Products Information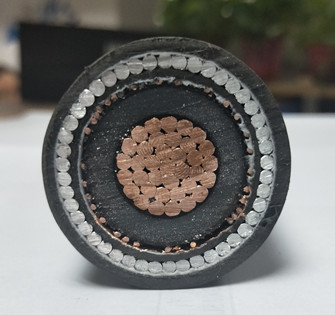 Voltage: 0.6/1KV, 1/35KV
Conductor: Aluminum or Copper
Armoured: AWA (Aluminium Wire Armoured) /ATA(Aluminium Tape Armoured)/Galvanized steel wires
Insulation: PVC/XLPE/EPR
Section Area: 1.5mm2-300mm2
Standard: IEC 60502, BS 7870, GB/T12706 or other.
Packaging: Iron Or Wooden Drum
Custom Service
Huadong Cable Group can customize armoured power cable according to your requirements. Please leave your inquiry cable list and order quantity, our sales team will send our offer documents within 12 hours. Email: sales@huadongarmouredcable.com

Low Price single core armoured cable from Huadong
Single core armoured cable is a common power cable. For example, 16mm, 25mm, 50mm, 95mm, 185mm, 240mm single core cable are very popular armoured cable sizes. By its name, we know that there is just one cooper conductor or aluminum conductor in this power cable. From the structure of 185mm xlpe armoured cable, we can see that there is a armor protective layer. Generally speaking, it can protect these 50mm single phase armoured cable from external mechanical damage and corrosion. What's more, it also can increase the tensile strength. Because of its good performance, the demand for 185mm single wire armour is very great.Email: sales@huadongarmouredcable.com

In order to meet the requirements of the market, Huadong Cable Group mainly provides low voltage and medium voltage single core armoured cable for different projects. On the one hand, we use the former to transmit and distribute power. Such as construction, mining, metallurgy, petrochemical, transportation, and other field. However, the medium voltage 240mm armoured wire is suitable for installation mostly in many fields. For example, you can apply it in power stations, indoors and in the ducts, outdoors, underground and in water as well as for installation on trays for industries, switchboards and power stations. Both of them play very important roles in industries projects. Email: sales@huadongarmouredcable.com
Where to find professional single phase armoured cable manufacturers?
Because the 300mm single core armour cable is very popular, there are many suppliers around the world. Huadong is a professional single core armoured cable supplier from China. In fact we manufacture large quantity 240mm single phase armoured cable and export them to many countries. If you want to get the best single core aluminium armoured cable price, welcome to Huadong. Email: sales@huadongarmouredcable.com

Huadong Cable Group was founded in 1988, so we have rich experience in manufacturing 16mm single phase armoured cable. In order to ensure the quality, we use good raw material to produce single copper and single core aluminium armour cable. So,if you are interested in our high quality 25mm single wire armoured cable, just leave your message. We will send our competitive single core copper armoured cable price list to you in 12 hours.Email: sales@huadongarmouredcable.com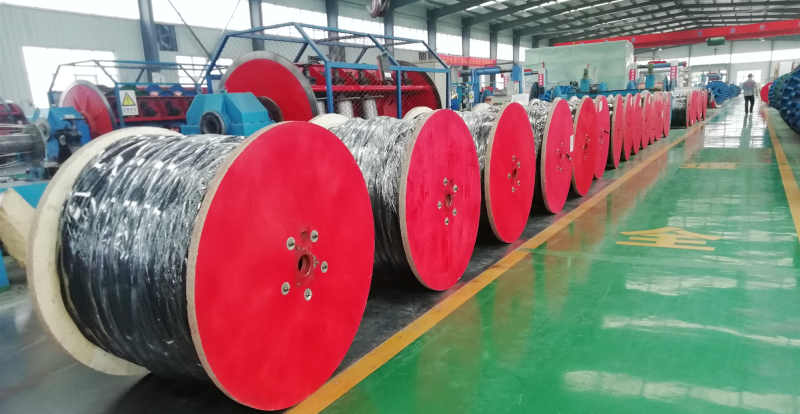 Customer Case: Huadong Cable Group has a good reputation in the world and has established close cooperation relationship with many companies.  We have exported our cable to more than 30 countries. Such as: Russian, America, South Africa, Australia, England, Singapore, Yemen, Malaysia, Philippines and so on. Email: sales@huadongarmouredcable.com
Please leave your message, and we will reply in 12 hours.