Hot-sale aluminium armoured cable at reasonable price
Aluminium armoured cable is a kind of common power cable. It plays a very important role in power transmission and distribution for many industries projects. We usually apply the aluminium power cables electric power, construction, mining, metallurgy, petrochemicals, transportation and other fields. Generally speaking, we mainly fixedly install them indoors, outdoors or directly bury underground. As you know, the needs of aluminium armoured cable is large. Email: sales@huadongarmouredcable.com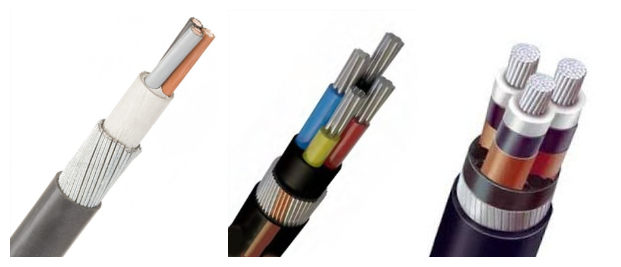 In order to meet the requirements of our customers, Huadong Cable Group provides many aluminum power cable in different specification, among them, 3.5 core aluminium cable is the most popular. If you also need this kind of power cable, feel free to contact us, and we can send 3.5 core aluminium cable price list for you.
What is the advantage of aluminum armored cable?
Why so many people choose aluminum armored cable? I think the following advantages of aluminium armoured cable may be the main reason why it is so popular.Email: sales@huadongarmouredcable.com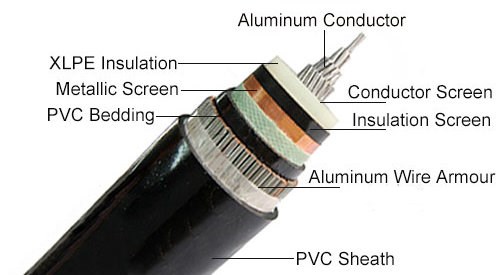 High conductivity and tensile strength. As we all know, the aluminum has good conductivity, so almost cable choose it to transmit electricity. What's more, the aluminum has light weight, and high tensile strength, which can meet the requirements of many projects. So aluminium power cables has a wide application range.
Longer service life. You may notice that there is a protective layer in the structure of aluminium armoured cable. It can keep it from being cut or abraded. What's more, aluminium armoured cable has strong corrosion resistance, this performance is very important for some projects. And the armour protective layer of aluminum armored cable can also protect the wire from rat bites. All of which help your cable have a long service life.Email: sales@huadongarmouredcable.com

Price advantage. There is no doubt that aluminum price is lower than copper. So when you want to find a armoured cable, you can choose aluminium power cables.Because the cost of copper armoured cable is much higher. Now, you may understand why the aluminum power cable is so popular. Of course there are still other advantages of the cable. If you want to learn more details, you can visit our website or contact us directly.
Where to get the best aluminium power cables price?
As we can see, the market of aluminium armoured cable is very vast. So there are a lot of manufacturers around the world. Which one aluminium armoured cable supplier should you choose? How to find high quality aluminium power cables with the best price? We want to recommend Huadong Cable Group for you.Email: sales@huadongarmouredcable.com

Huadong Cable Group is a professional supplier of aluminum armored cable with 30 years, which is a leading company from China. We provide all kinds of pvc and xlpe cable for the customers.  So our products are recognized by our customers all over the world. We promise to provide high quality aluminum power cable for you. Email: sales@huadongarmouredcable.com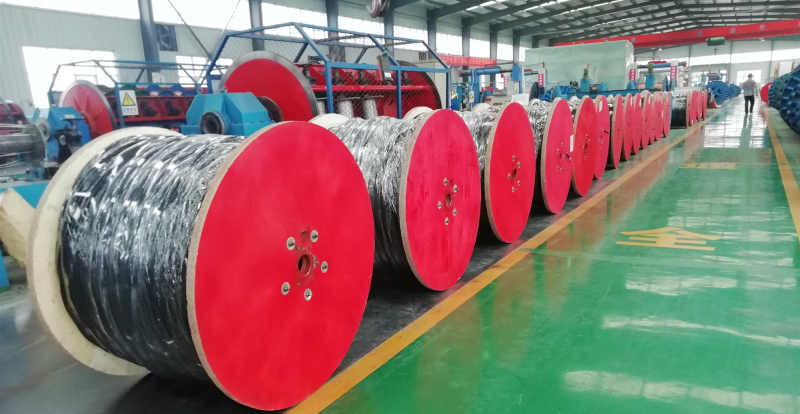 As for its price, Huadong Cable Group has the absolute advantage. You may know that the cheapest aluminum is in China, because our country has abundant aluminum resources. And in China, the aluminum of Henan is the cheapest.  So if you buy aluminum power cable in Henan Huadong Cable Group, you can get the best price.
Customer Case: We have exported wires and cables to more than 30 countries, such as: Russian, America, Yemen, South America, North America, Middle East, Africa, Asia,Oceania countries and etc.Email: sales@huadongarmouredcable.com

Please feel free to leave your requirement, We will reply you in 12 hours.